From TikTok to Instagram, these foundations have been blowing up this August (and for good reason)! Check out our list to see which options best fit your skin's needs.
(1) Slip Tint – Saie Beauty
This skin tint provides dewy coverage and a burst of moisture, best for dry or combination skin. Plus, it contains SPF 35, so you'll get an extra layer of sun protection.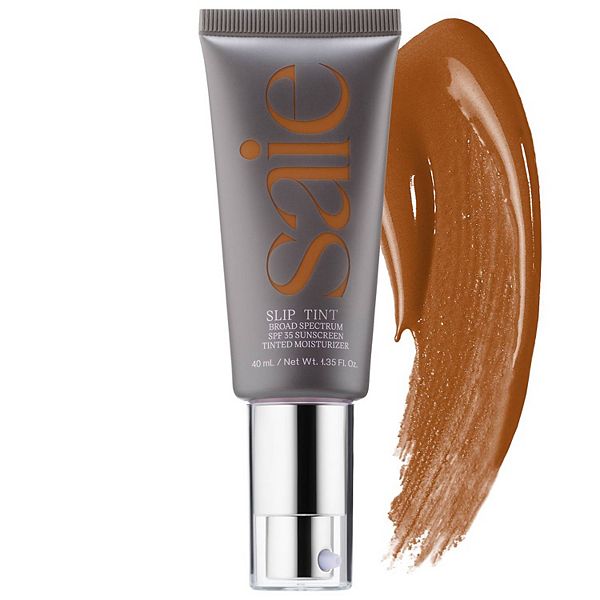 (2) Les Beiges Water Fresh Foundation – Chanel
Chanel's innovative foundation provides pigment in a watery base, best for those of all skin types looking for lightweight, sheer coverage.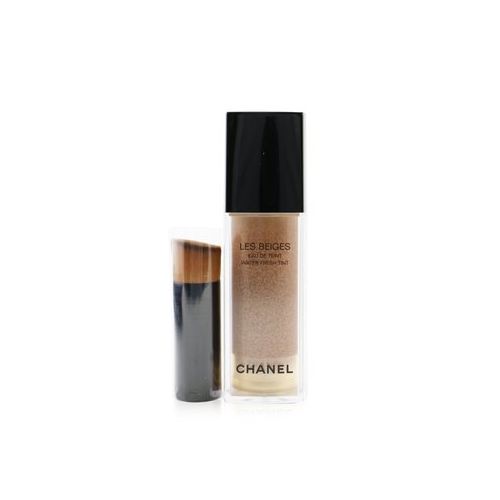 (3) Hollywood Flawless Filter – Charlotte Tilbury
This multipurpose filter works as a primer, foundation, and/or highlighter. It provides extreme glow, so is best used on its own for those with dry skin. Those with oilier skin may prefer its benefits as a primer or highlighter.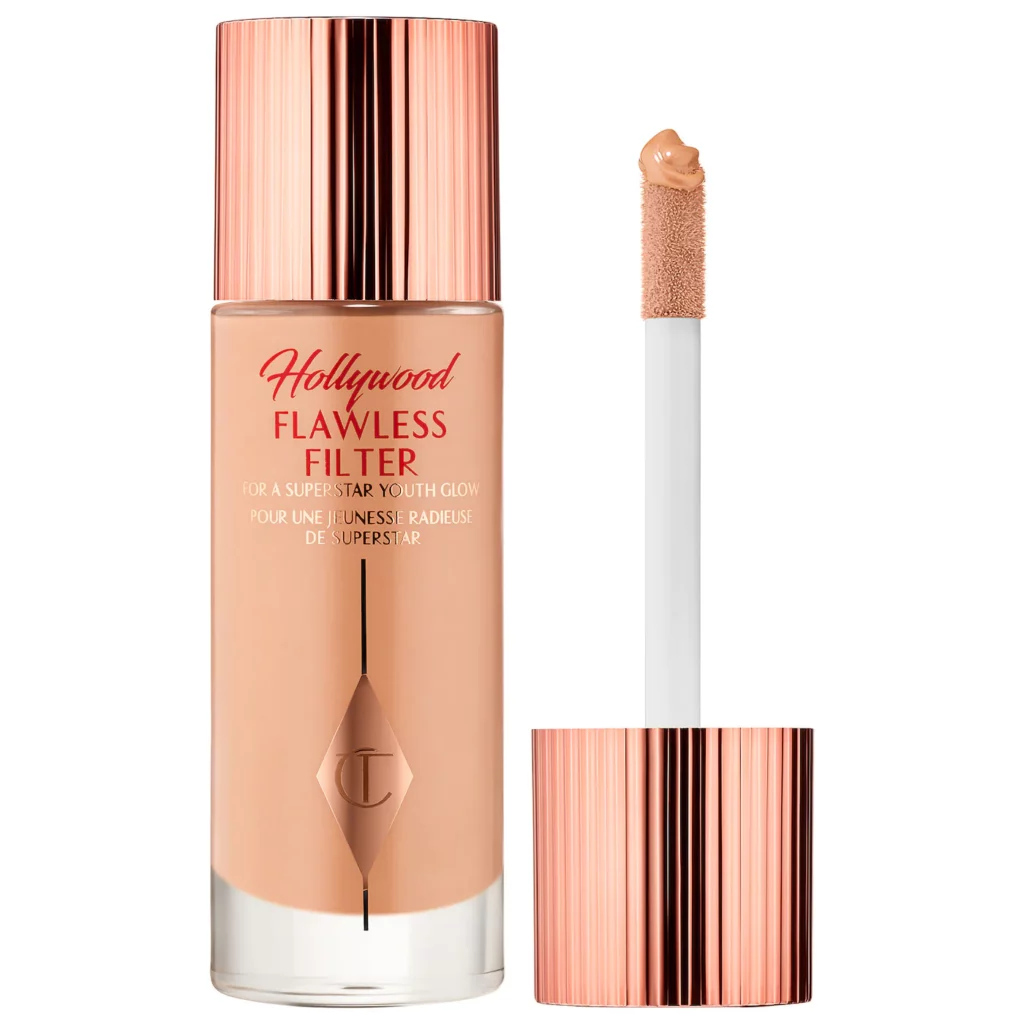 (4) Backstage Face & Body Foundation – Dior
This natural-finish foundation is sweat and water resistant – perfect for those extra-hot days or beach trips. Its natural finish makes it versatile for those with all skin types.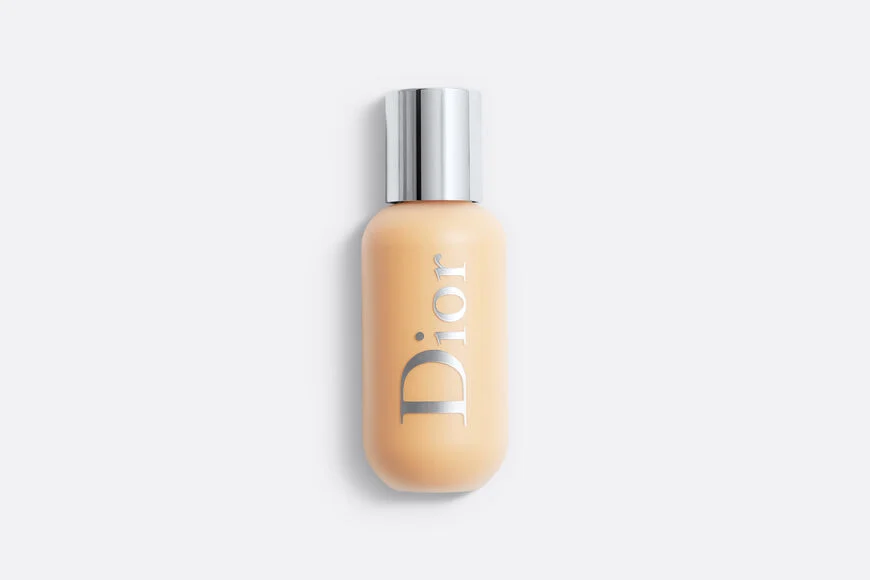 (5) Liquid Touch Weightless Foundation – Rare Beauty
This foundation has a serum-like feel, but can be built up for more coverage. It's intended to be be soothing and calming for sensitive and/or acne-prone skin.