Summer heat can make it difficult for your makeup to last. Luckily, a few quick tactics make all the difference. Here are some simple tips to keep your foundation looking natural and fresh all day long.
Skincare is key! Make sure to use a hydrating lotion after cleansing and before applying makeup. Hydrated skin can help ensure that your face won't be overproducing oil throughout the day, and will create a smooth base for foundation.
Prime your skin using a "sticky" primer. Certain primers can help stick onto your makeup and keep it in place (look for the key words "gripping" and "adherence" in the primer name/description). If you have oily or combination dry/oily skin, you could opt for a mattifying primer instead to help prevent excess oil production.
Use a hydrating tinted moisturizer or skin tint instead of a heavier foundation. This will likely give your skin more room to breathe, and won't become patchy throughout the day.
Some examples of tried-and-true hydrating skin tints and tinted moisturizers include: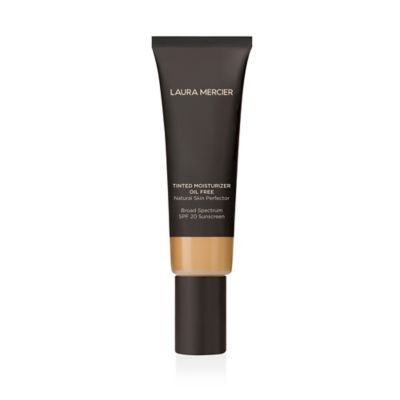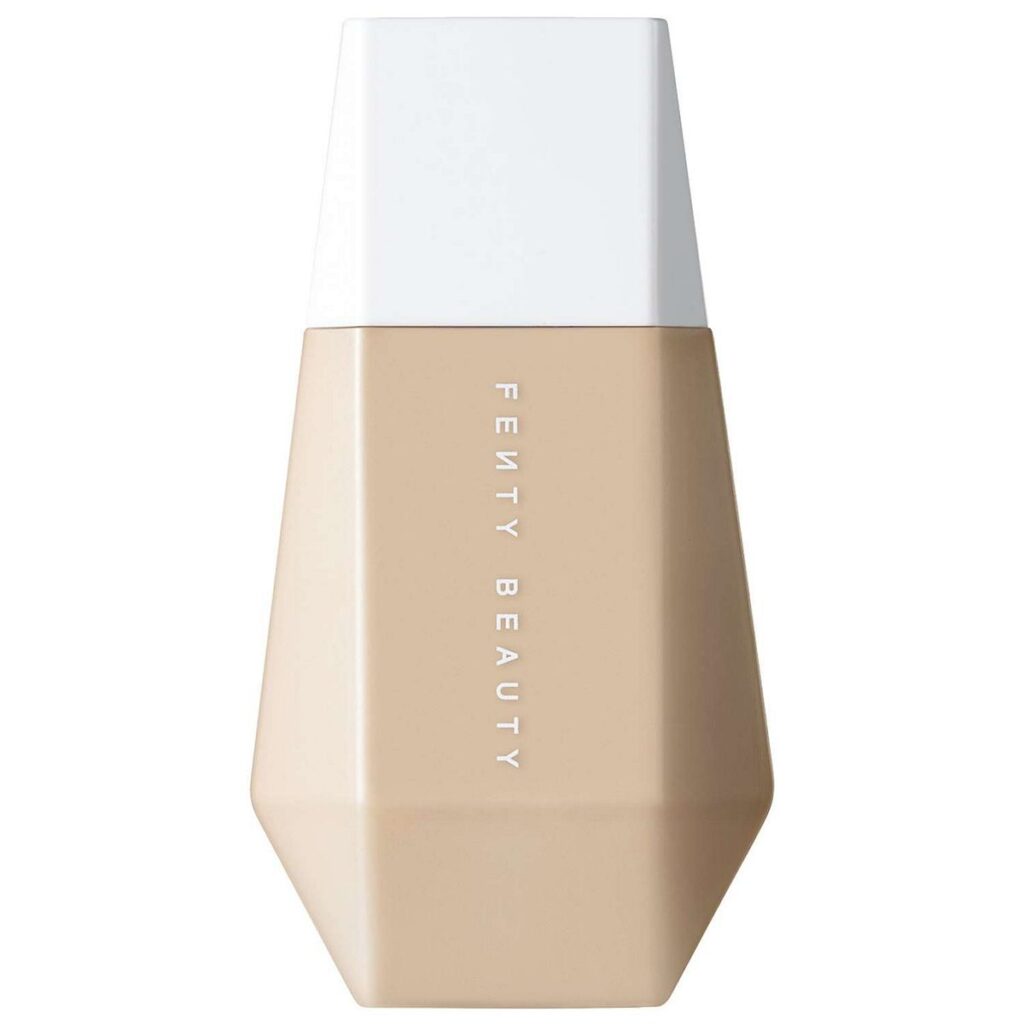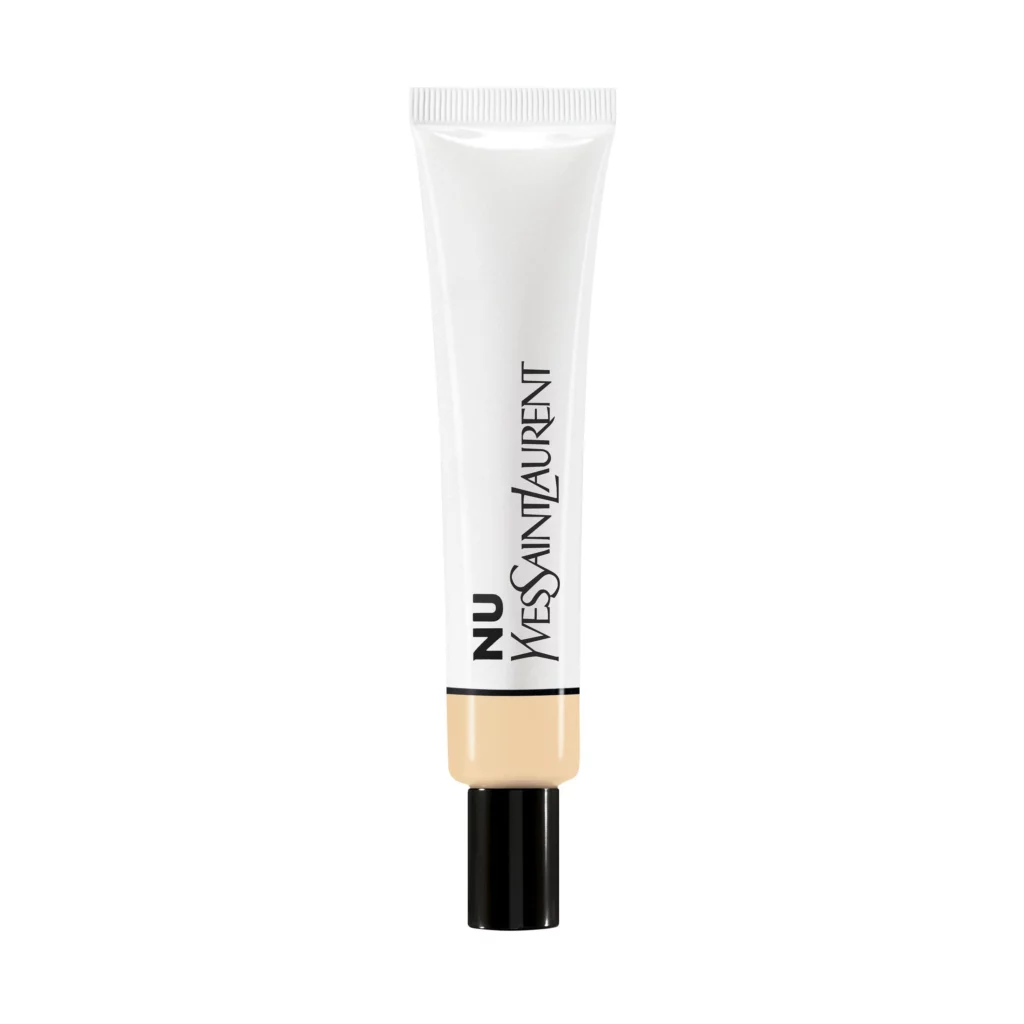 Use a concealer to conceal any spots if you feel like you need more coverage (otherwise, just the tinted moisturizer is fine too)! Some of the most well-reviewed heat-proof concealers include: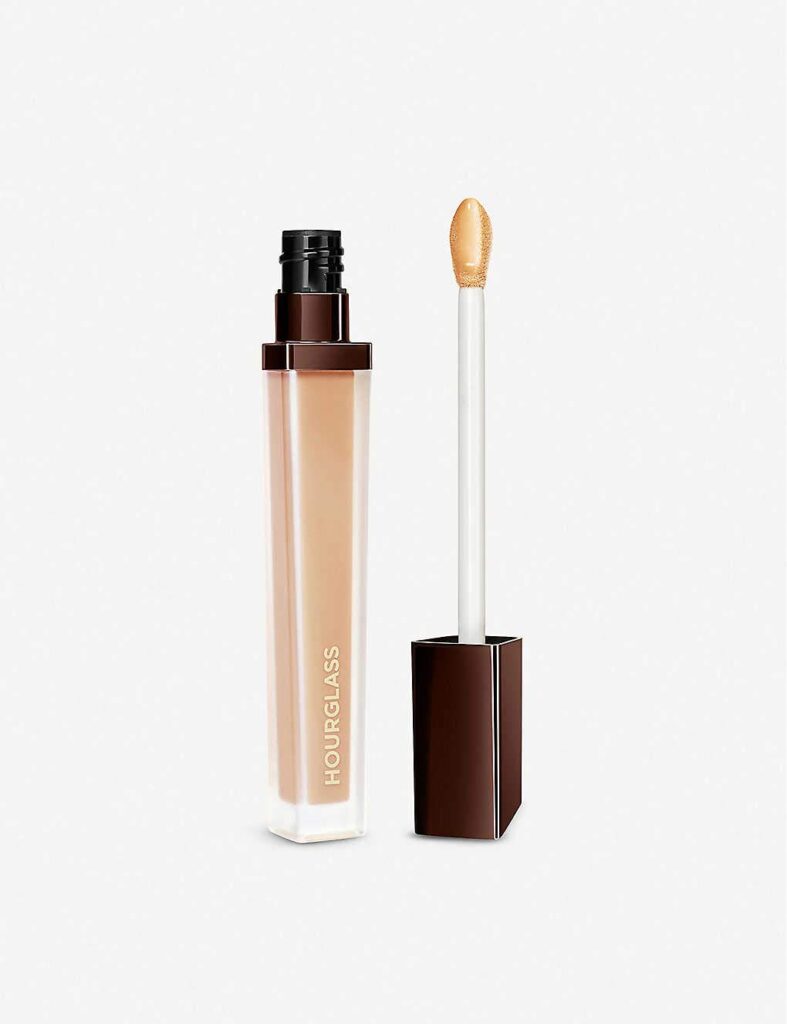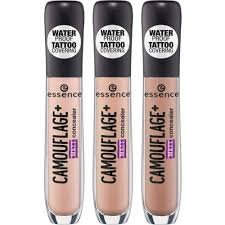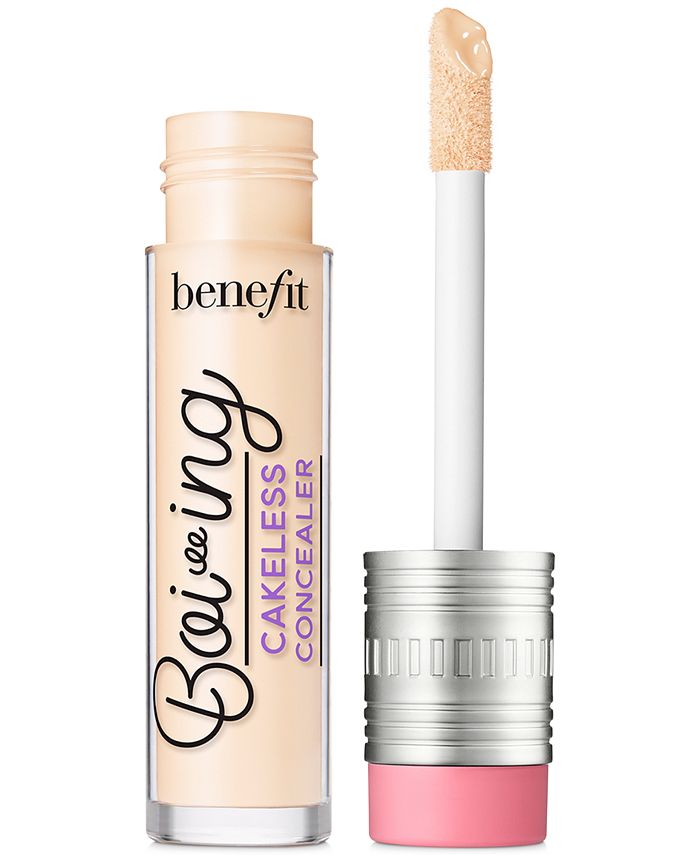 After applying your other base products, set using a powder. If you prefer not to use powder all over your face, just stick to areas more prone to foundation creasing/flaking like the under eye area and around the nose, forehead, upper lip area, and chin. Some powder recommendations to keep oil and sweat at bay include: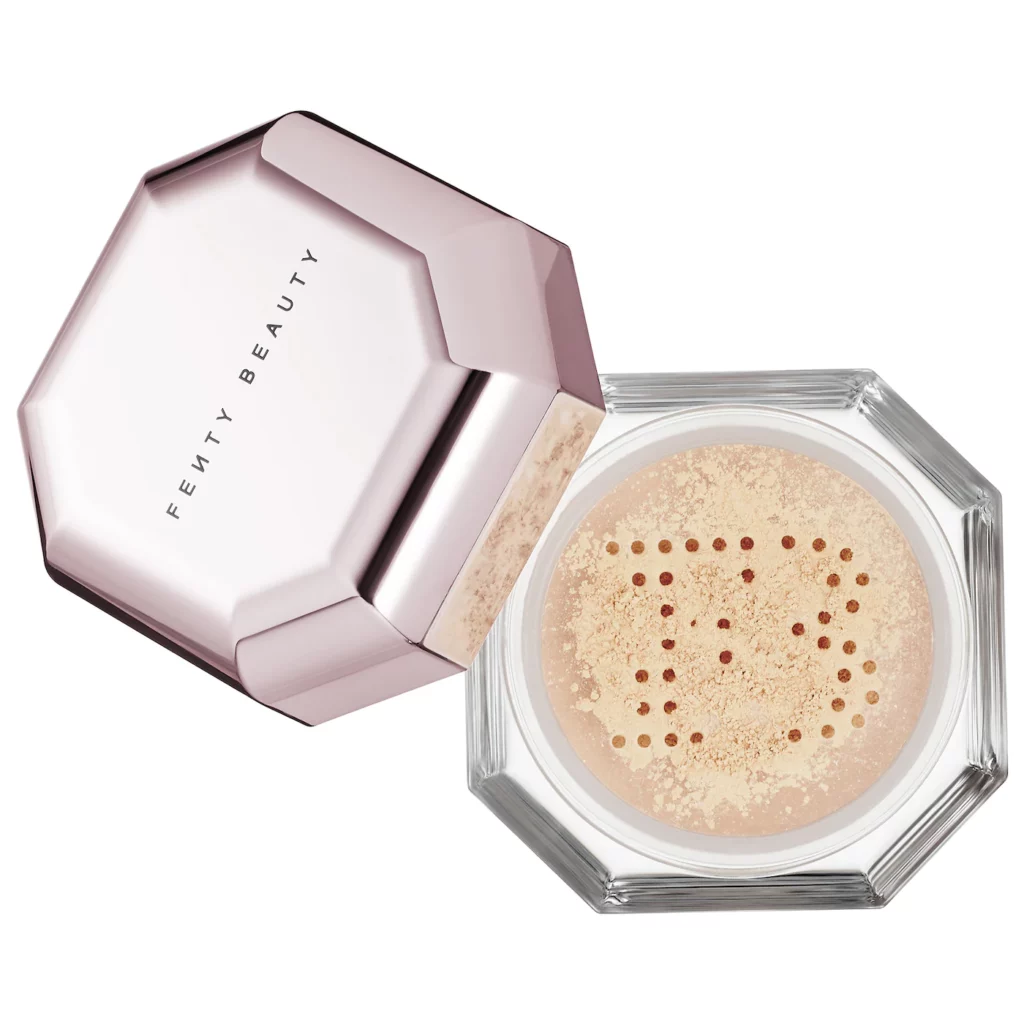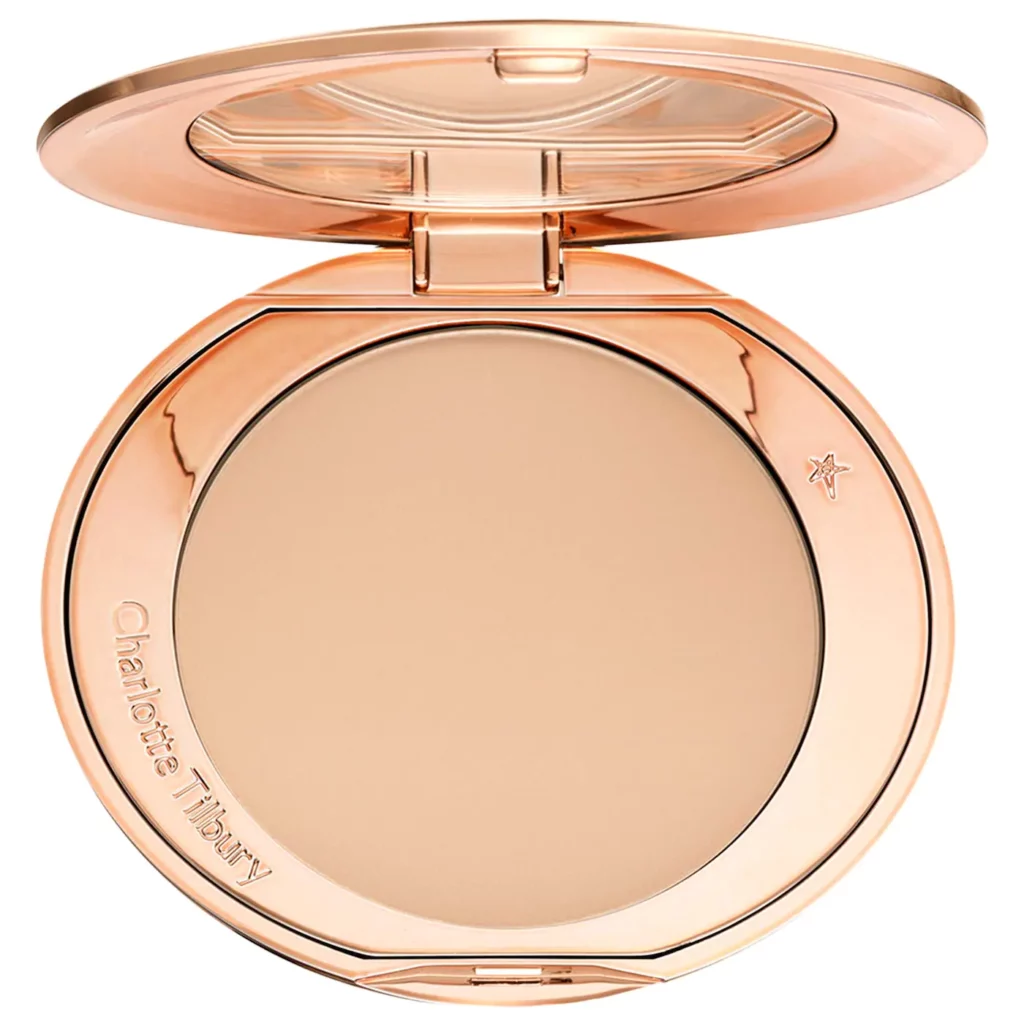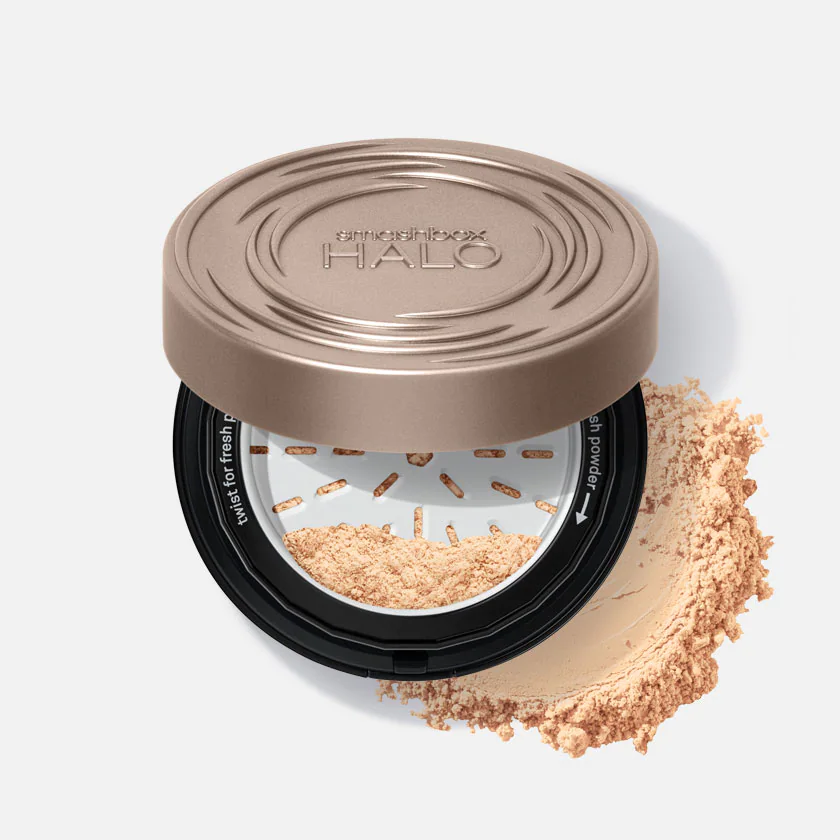 After you finish applying the rest of your makeup (but before mascara, to avoid smudging), spray with a good dose of setting spray. This will help blend everything together for a more natural finish, as well as help keep your makeup intact throughout the day.
And voila! You're done – a full face of heat-resistant makeup!